Basic info
What is Twinning?
Support for the Egyptian Quality and Regulatory Environment in Line with International Best Practice (EG/14/ENP-AP/TR/26)
Twinning is one of the European Union's principal tools for strengthening institutional capacity with its partners. It brings together public sector expertise from EU Member States to Egypt to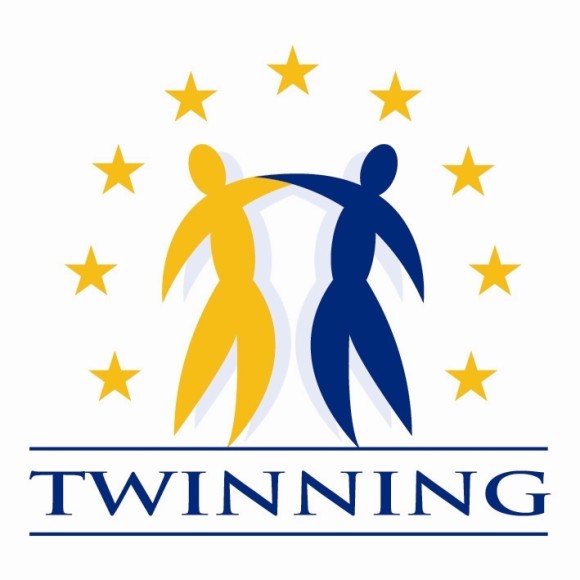 develop a modern and efficient framework for administrations in semi- public organisations. In Egypt, this twinning project is being implemented in the framework of the Support to the Association Programme (SAAP), an affiliate of the Ministry of International Cooperation, working closely with the European Union Delegation to Egypt, as part of a Partnership Agreement, and is built on the success and achievements of the Egyptian Organisation for Standardisation.
This EU Twinning Project Support for the Egyptian Organization for Standardization
Funded by the European Union, the objective of this Twinning Project is to support and strengthen the performance of the Egyptian Quality Infrastructure within the national reform priorities so it is aligned with European and international best practices for building capability, and to complement the efforts that are being made to negotiate the ACAA agreements (Agreement on Conformity Assessment and Acceptance of Industrial Products). Strengthening the Egyptian Organisation for Standardization and Quality to further improve its role in the development of the regulatory framework governing the Egyptian Quality Infrastructure and the drafting of technical regulations, standards and conformity assessment procedures. The Twinning project will support the development of a framework for the conformity assessment of products and services in line with EU legislation practices and procedures. That will in turn support economic, political and social development in Egypt. The project started in March 2015 and is being implemented over 2 years by a consortium which is led by the French Association for Standardisation (AFNOR), with the United Kingdom British Standards Institution (BSI) and the Spanish Asociacion Espanola de Nornalizacion (AENOR) as junior partners.
What will be delivered and achieved?
The Twinning project has three components, which are; Standardization, Conformity Assessment and Capacity Building, for which a number of the following mandatory results must be achieved.
How this benefits Egypt?
Standardization is an essential part of the quality infrastructure in any country that protects the consumer in the domestic market and increases the confidence of overseas buyers;The increased confidence of overseas buyers opens new markets and encourages more exports which supports economic growth;The increased confidence and the opportunities in new markets encourage overseas investment and support economic growth;Economic growth creates employment;